Its Vigo Today
Add caption
So arrived for my early morning coffee in the windjammer ( boys in bed !!!) and yes the view has changed some what...where there was water water everywhere as far as the eye could see... this has now been replaced with
The Port of Vigo
and whats more important is that I now have Signal...yeahhhh
and yes the phone is notifying me of many messages from home, thats scary, several missed calls and messages, my daughter informs me that my daughter-in-law of 9 months has had her baby .....OMG...I have become a granma for the 5th time....since we sailed there is a new addition to our family...
Delilah May came into the world safely on 25/08/2014 weighing 6lb 7oz (Thank U Lord )...Mother n baby doing well....so excited and tbh (to be honest) a li'l overcome that I am not their (
cant believe i've been a granma for 2 days already...lol
)
so my coffee is going down nicely as I take in my news from home....lovly views from the 'windjammer' ( this is the main eating area where there is a delicious selection of food for breakfast/dinner/lunch ) cant wait to go and tell the boys...let them sleep for now and i can enjoy my coffee!!!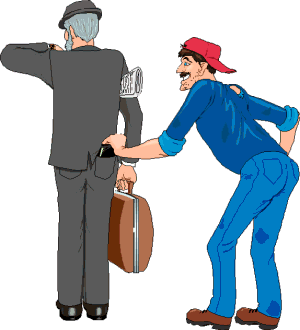 So after we tuck into a hearty breakfast we join the ranks of the few thousand and we descend on the port of Vigo ( safe in the kknowedge that we r sure 2 encounter gangs of pickpockets known 2 b operatin in the area!!! So with that comforting thought off we go..hopefully not to 2 'fill a few of their pockets or 2' !!)
Just to add insult to injury The good old British weather is still tailing us...yes drizzle in Vigo (unfortunatley not the Lemon Cake sort ) We are assured that rain in August in Vigo is very unusual....Oh well that makes me feel a lot better ( NOT). But that is not gonna dampen my day!!!! (
lol
) Oh no...i got a new Grandaughter x
and
So Vigo was lovly...weather cleared up, had a nice stroll up n down the narrow streets, re-established our land legs, popped into some beautiful shops including C & A..( no longer found in tthe UK ) had a nice coffee at one of the quaint cafes....(
and fortunatly did not bump into any pickpockets ...
)