Cruising day 1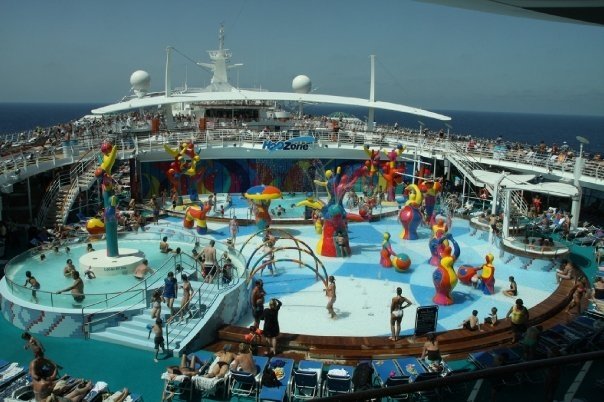 Wot a long day its been...wot with getting up early ..stressin ova wot I ent got n wot i av got!! (wel we ent got we wil av 2 go with out) ova 3 hrs drive and we r now on board....Amazin.
too much coke i think !!!!
The fun starts as soon as u get on board....eatin drinkin...even though she dosnt sail til about 5....exhausted its gone midnight and I need my bed....Good night
Wel that was short lived...woken abruptly by my eldest shoutin in his sleep...(seems like I only just closed my eyes) nearly jumped out of my skin. ...obviously had too much coke...thats the fizzy kind and my son ...not me!!
Cruisin day 2 and 3...
yummy
Mr B's Favourite
Another one of his favourites !!!!
3 days at sea before we reach our first port of call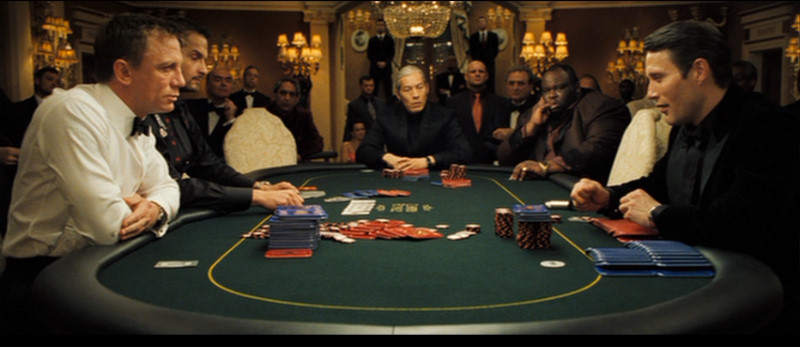 time for a bit of a gamble...
bit of shopping
watch a show
Amazin dosnt quite seem to describe this beauty....all day n night entertainment..more like an amusement park come shoppin mall with a few dozen eating establishment s thrown in for good measure......glitz and glamour plenty and thats just the decor...theatre icerink casino..eat ye heart out james bond Oh yes Mr Bond...and mines a Chardonnay....shaken not stirred !!!
.(so I dont think I'll mind being on here for a couple of days...)