Got my times mxd up again!
Wot am I like? Luckily they have a long slot for breakfast...thought it was 8 n it was 9..made us a bit later gettin off at Cadiz ( wud av liked a full day here, havin not been here b4 and the fact that its our last port of call....but we have 2 b back on the ship for 4.30) but no real harm dun ( better get it sorted for nxt week tho..bak to work!! and school run....oh the joys)
So the beautiful Cadiz is just that..I love it.
Modern....beautiful Cathedrals... nice shops, friendly people ...old parts n new parts.

The skyline is dominated by the cathedral's gilded cupola. If you penetrate the honeycomb of narrow streets behind the cathedral,(which reportedly

were intentionally designed that way so as to confuse any pirates who dared venture into the city, well, it certainly works lol )

you come across small, pretty squares and pavement bars, which serve up some of Andalucia' s
'tastiest cakes n coffees....
Would love to come back n have a few days here..Unfortunately didnt have time to go to the beach..too busy baby shopping. ..just found enough time to have a leisurely coffee at one of the many cafes and gaze at the beautiful locals with their beautiful children...many of them have dark brown curls clipped back loosely ..showin off their dark brown eyes..and their perfect unblemished naturally tanned skin..back to reality
Time gon far 2 quik..bak on board. .
Lunch and an opportunity 2 watch conor on the Florider. ..wow hes doin really well ( mr b is not partaking today !!)
And its back to evening meal and casino with JB.....
Our friends ( whos husband had decided he wanted to have a war with he Mexicans the night before....too much all inclusive, too much sun, and not enough Good luck in the casino were partly to blame i think !!!! ) were fortunate and did not get put off the ship after their shenanigans the night b4...but were keepin a low profile and were a no show at the casino.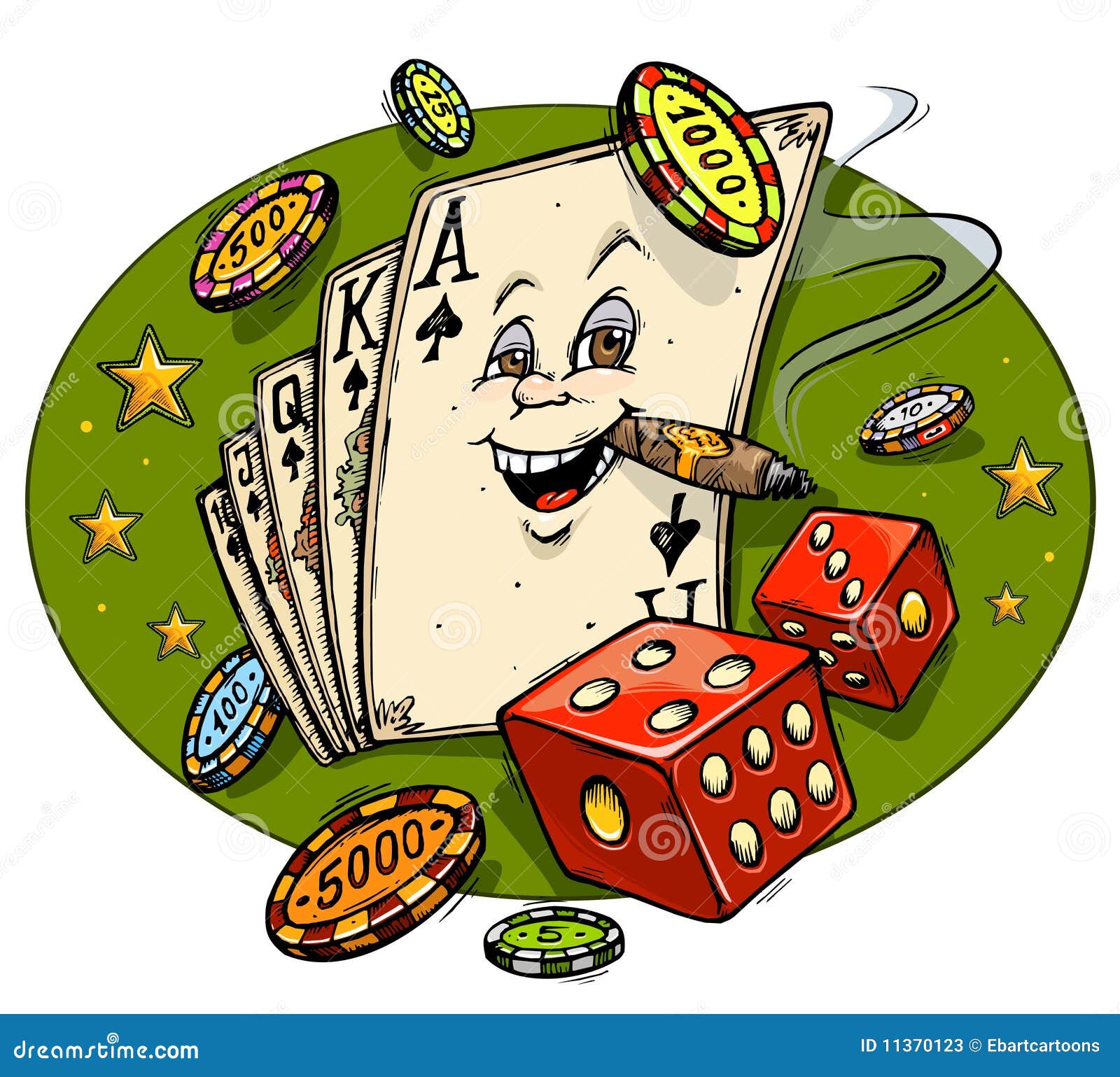 ..other frends did really well n came in with wins of $2000 n $3000 durin the evening. ..but inevitably it all went bak on the tables.. ( I wud of been off the table and money in pocket. .)