Seesaw......
hours of fun was had with this home made seesaw
Just an old wooden water bucket or barrel and a plank.....guaranteed a splinter every time !!!!! lmao
and a few bruises when u fell off....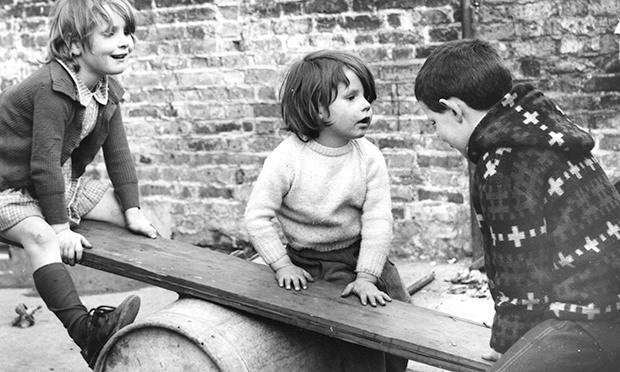 Not forgetting the Goooooo-cart...from classy chassis to cool machine....
who in their right mind would career down a steep hill on a plank balanced on wheels, with no brakes and only a bit of rope for a steering wheel.......kids!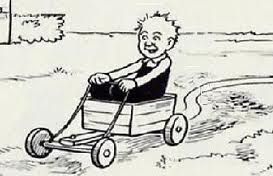 And there's more...
remember the rope swing.....usually suspended somewhere really dangerous!!!!
if u was lucky u had a small piece of wood or stick for a seat...or better still an old tyre....but mostly it was just a rope knot!!!! still cant remember how we used to stay on the bloody thing.....
It's a mystery to me....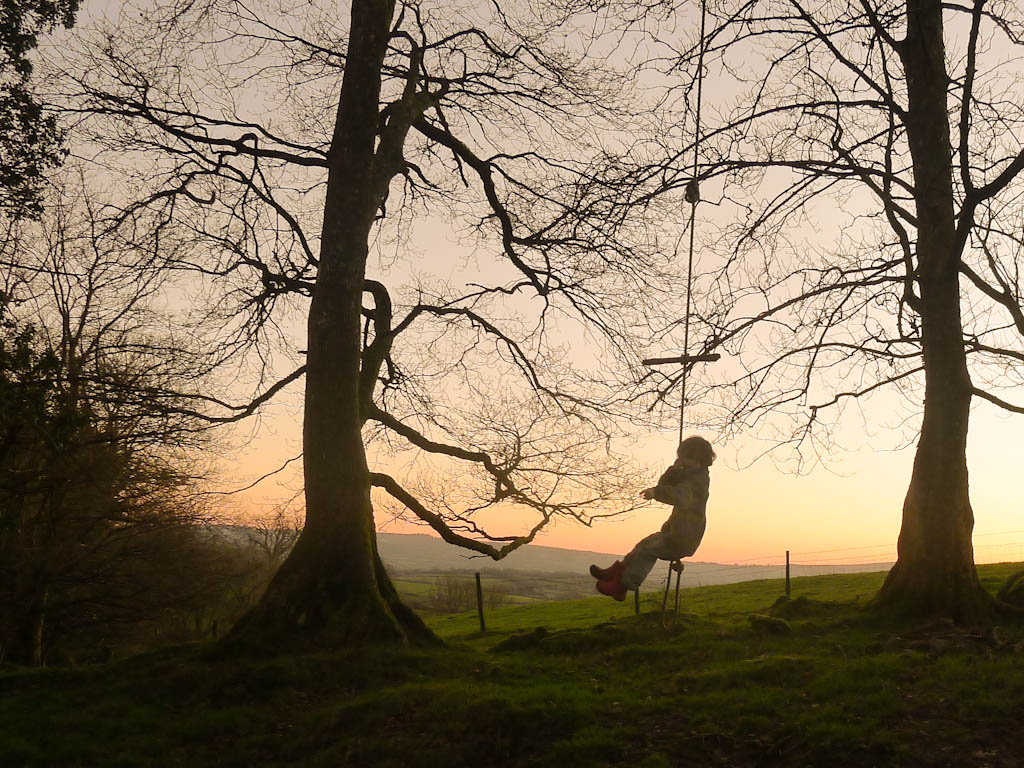 Bet i couldnt do it now LMAO
and if u got bored with living on the edge u cud always get ye conkers smashed!!!!!
those were the days my friend....we thought they never end.....