so today was my 1st day of my new job.....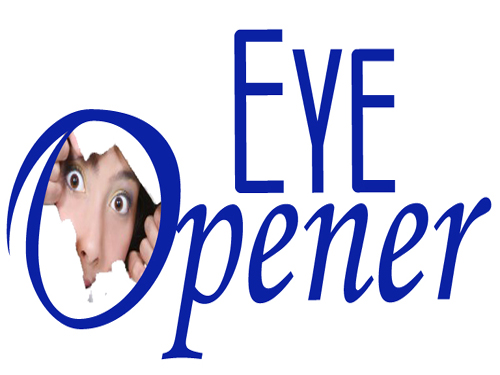 And yes i was shocked...anxious...surprised...nervous....concerned....sad
my job involves visiting people in their homes....vunerable...needy people
most of whom are either elderly or disabled or who have learning disabilities
these poor people want the same as the rest of us...just a li'l understanding... companionshhip..love...to enjoy life...to be valued
I think I have been walking round blind for the last 50 years..the realisation that these needy vunerable people are so near and in such abundance has really shocked me....
call me nieve...ignorant or stupid!!!
I dont know wether I would class myself as blessed by the fact that I have no real contact with these people...I do not really have any contact with old friends or relatives and the few that I do know are pretty abled and fortunate to say the least.
And to be fair I dont know how I feel about it...obviously I know that these people exist but to be in close contact as I have today has really been an eye opener
(the old people that i do know are from my old job where they were able to walk in store unaided..talk about planned holidays ..shopping trips...etc )
Not only the people have shocked me ( not really sure if shocked is the right word...saddened me ) but I am in awe of the people who look after them...seemingly unselfish individuals...
Not really sure if this is the job for me................................may be I just prefer to bury my head in the sand.....and pretend that every one is able bodied and mind ....and not in need of constant care