Yes I know its only been 3 days in my new job...but I have to think about if I really cant do it
So yesterday I applied directly to 2 companies advertising job vacancies..

and there's more
Yep I was flabbergasted...
(

surprise (someone) greatly; astonish.
"this news has left me totally flabbergasted"
Yeah I hada quick peek to see if it meant what I thought it meant!!!
I was offered two interviews!!! And yes I feel very lucky, grateful, humbled to get interviews..and went to them both in the same day!!
the one I was more in interested in, is still pending....
the other one...would you believe, has only been and offered me the job...
so even more
flabbergast !!!!!
so decisions decisions.... balancing the fors and againsts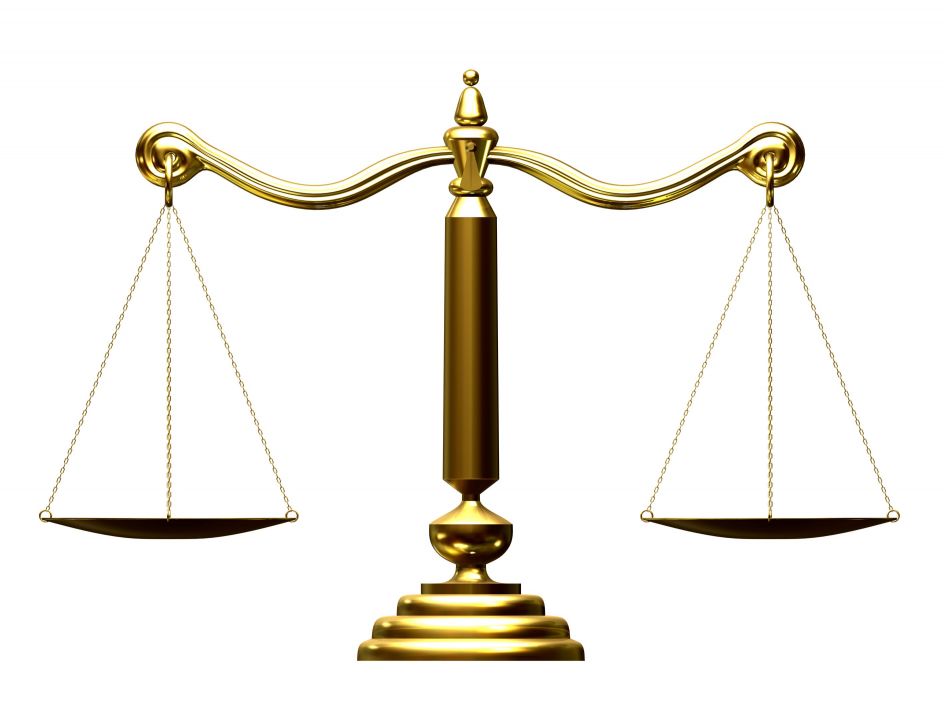 lovly people... only 15 minutes drive...
salary quite a bit less.... weekend working...