so its another day and another job application ( or should I say half a dozen more ! )
and yeah I got a call for an interview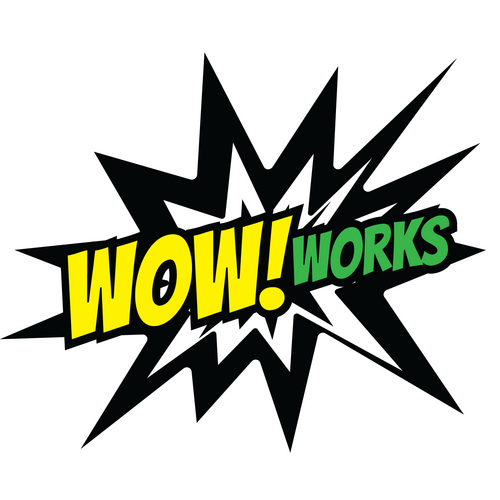 yeah I know..its only an interview....
I got a couple of calls from jobs that I wasnt experienced enough for, too!!
Thats what I'm trying to do!!! get experienced !!!
no worries ..i'm gonna keep emailing them...eventually they will give me a job ..just to stop me emailing em !!!!