so we are nearly at the end of another year wow....
time surely flies.... and especially at this time of year we see are made aware of this seeing all the remembrance messages to our loved ones who are no longer with us..... a very poignant time
I myself have experienced grief on a very personal level this year....a close family member ....which for the immediate family was absolutely devastating....
this was a life that without a doubt could of still been here, but due to a very adictive nature life was extinguished much too soon
the family left behind are still fighting a terrible battle of how to carry on...grief is a strange one....pain...sorrow...anger...guilt of still living!!
i also lost a very beautiful and dear frend.... someone who wanted to live so much...to share experiences..good and bad...to love...to see famiy grow...who loved life so so much ( i will talk about my dear frend again..ive no doubt of this...i have thought of her so much )
Two very different circumstances....but to the same end
Life goes on... all be it...on a different level..we never accept it we just learn to distract ourselves and live with the memories ...
But the moral of the story is life is short...shorter for some ...grasp it with both hands and live like its your last day...Enjoy this amazing life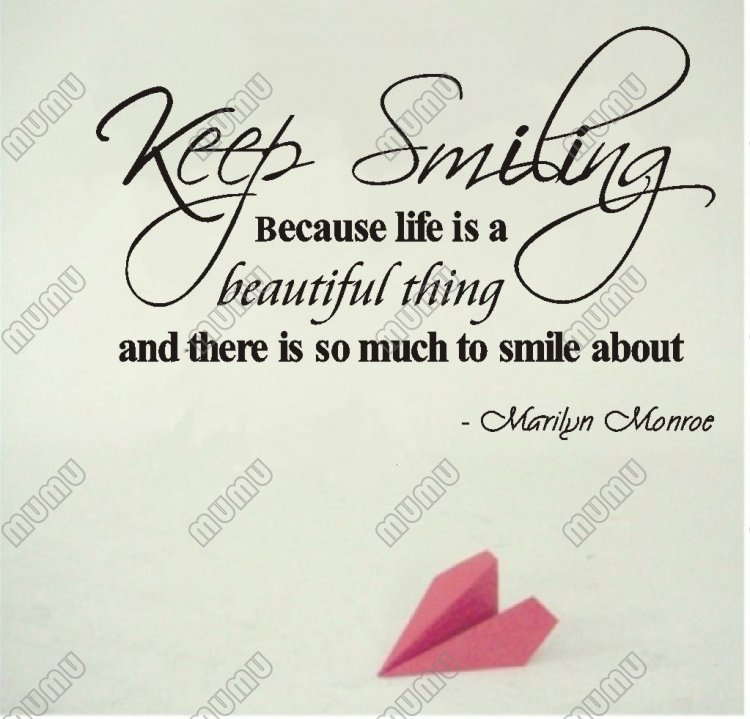 Enjoy everything life has to offer....and remember be kind on your lifes journey....