The island with a reputed 300 days of sunshine per year 😎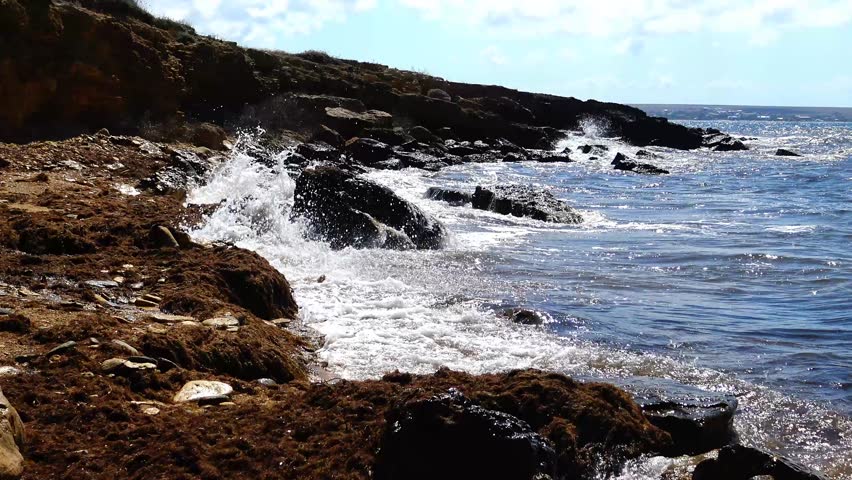 Now don't misunderstand me....I'm not being ungrateful but when I drew back the curtains this morning on the first day in Cyprus....what presented itself was RAIN !! Yes u haven't misread it Rain.... 🌦☔
Now my hubby already thinks its a bad idea coming to Cyprus in December.... and this is NOT helping!!!!
So lets do this
We enjoyed an adequate breakfast in the restaurant of The Amphora Hotel... which was sorrounded by floor to ceiling glass windows... which as you can imagine gave a fab view pretty much from every angle
The hotel is set in the most amazing position....on the beach with the gardens leading to the beautiful rocky coast line looking down to the beautiful clear waters that is Cyprus....even with the rain this is the most beautiful sight...
The hotel is clean and modern..
the rooms have modern bathroom ...kettle restocked daily with coffee teas etc....
not fussy..and not many frills
but hey, who needs frills when you have Cyprus
we were lucky and had a large balcony again sorrounded on 3 sides by a glass exterior which had amazing views across the rocky coastline and far across the med...
aafter breakfast we decided to go for a walk... yes brolly and all
We headed toward Pafos harbour... ( from hotel to start of harbour was about a mile ) admiring the beautiful hotels along the way and continued round the coast line past the castle and toward the lighthouse....
The beautifully clean bars and cafes along the way looked inviting and afer several requests by cheerful staff we gladly accepted and stopped for refreshments
Even with the rain there was still a few joggers and other walkers about...the rain started to clear about an hour or so into our walk the sun had soon got her hat on .....