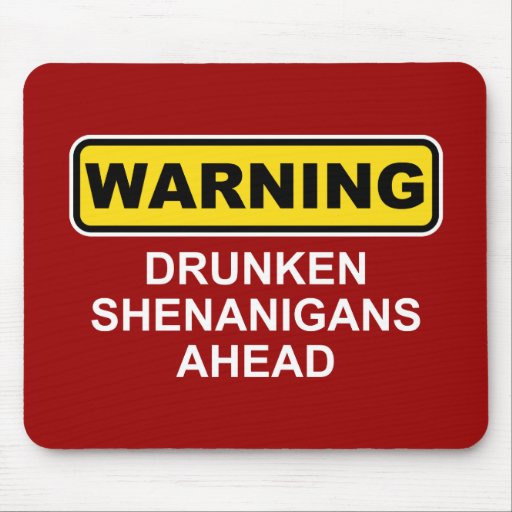 So its the once a year Xmas bash.....
Put on by the company that i do some work for......
The ladies in their new frocks and matching accesories

and the men in their best bib n tucker
An opportunity for the usually proffesional stiff up lipped men and women to gt absolutely legless and make complete and utter
of theirselves....to drink that much that they cant speak......Why you ask yourselves......
Because its free and they havnt had to pay for it!!!!!!!!
As good a reason as any i hear you say...
a night that starts like this ....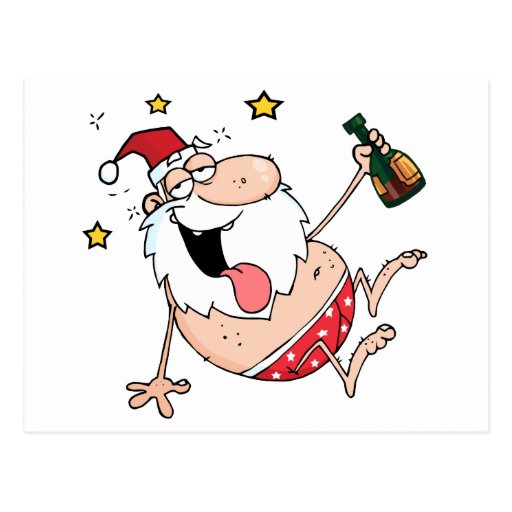 So outfit all sorted....hair all dun....
Time to go and have some fun.....
Hopefully i will only have 1 or 2...( glasses not bottles )
Dont want to loose my bag or my shoe!!!
Instead I'll just sit and and photograph my colleagues
As they knock back the drinks and sink to their knees
I know i wont have long to wait
A free drink is like fish to the bait
I hope u've enjoyed my short little rhyme
must hurry along its party time.....