So its the day after the night before....
A great night was had by all...sadly it will take a while for some people to remember.....chances are, some people may not want to remember......

Paracetamol by the shed load ....
the shapes people were pulling...
why the hell does every one all of a sudden fall in love with you, they havnt seen you since last years xmas party, and thats just the women.....WTF is that all about...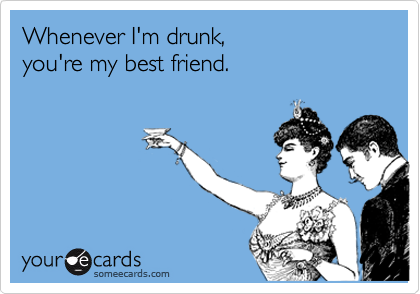 ''I'm not getting drunk this year''........
Thankfully i saw the results before it was too late....lol...not a pretty sight...
just one or two glasses of chardonnay will suffice!!!!
cant cope with the embarassment or the head ache !!!!