I know tradition says 12 days after xmas, the decs come down...
But if I'd a left em much longer...they would av caused me to frown...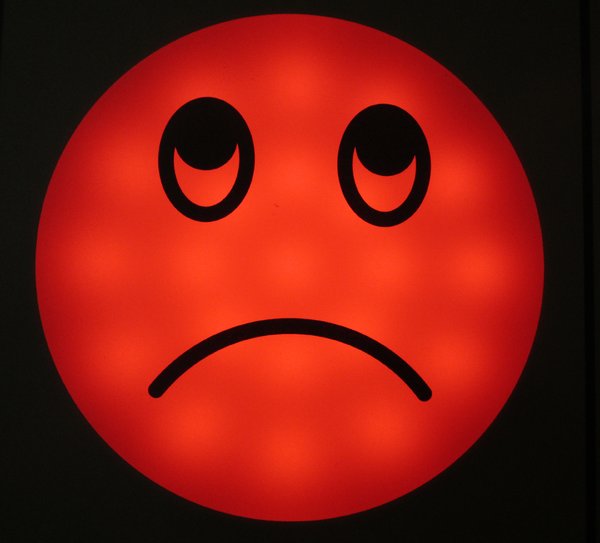 To wait til the 5th of Jan.....oh man....was more than I could bear
So I waited til the hubby n the kids had vacated the house for a couple of hours....
And I rapidly set about getting those decs put away,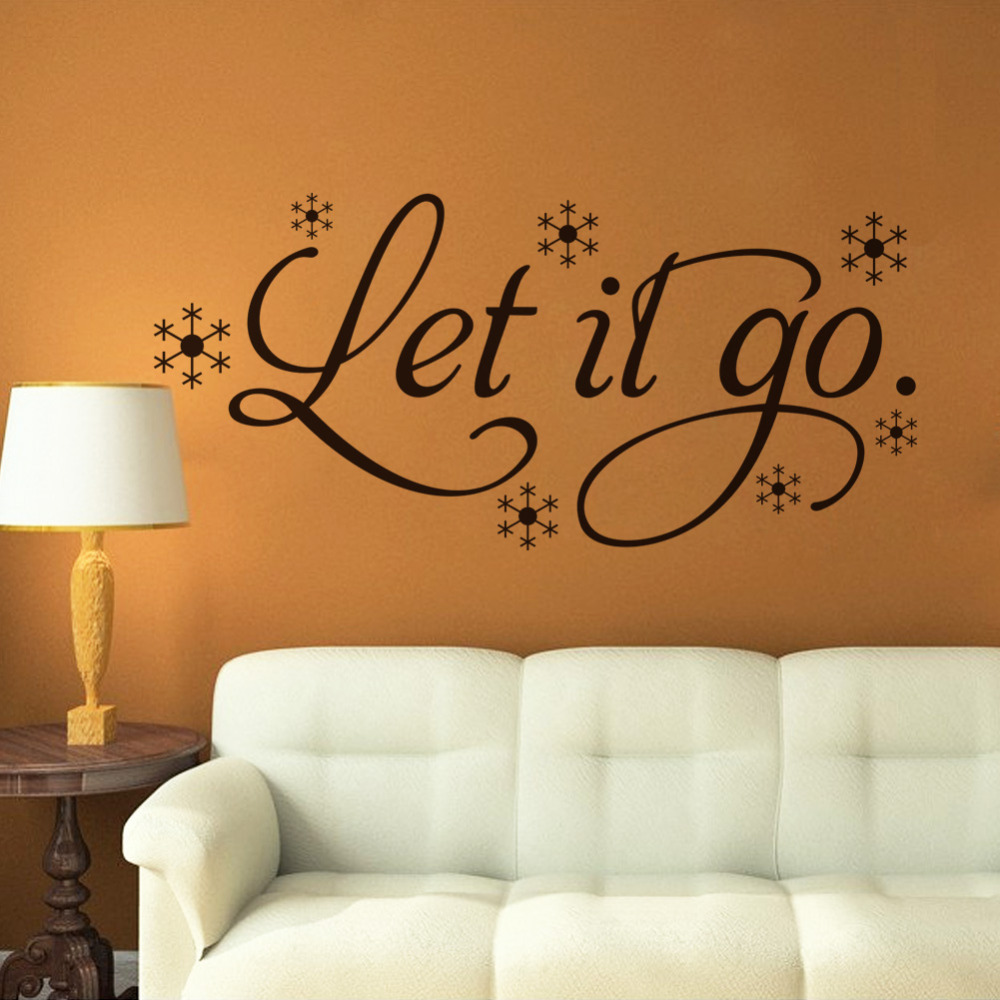 And replaced with a nice big bunch of flowers... ( may b they wont notice, i hear myself say )
So the trees back in its box...and Daddy Xmas too...for another 12 months under lock and key!!
I guess you must think me bah humbug....but let me tell you this....
My youngest is now 13 years...and long as he has his xbox....there will be no tears ( and thats if he even notices )
Decorations are not the things he will miss ( may b his xbox if I attempted to move that !!!! )
2 hours later and its just about done
Time for me to av somme fun!!!!
Happy New Year Peeps......x