My sole is a lost cause!!!!!
Thats the flat plural type!!!!!
Oh my days....i danced that much i thought i was gonna cry with the pain in my feet...too old for this softness.
Need to grow old gracefully .....
No i cant see that happening any time soon either....
Flat shoes cud b an option????
On second thought...may b not!!!!!
Foot replacement???? YES!!!! thats the answer!!!!
well u get other kind of replacement.......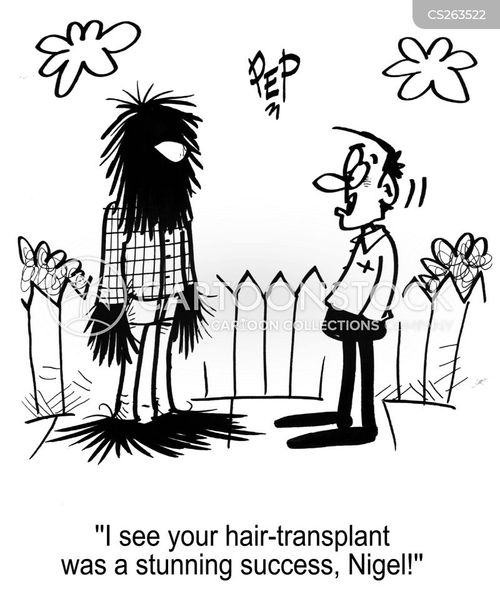 ( no disrespect intended to any one who has any kind of transplant )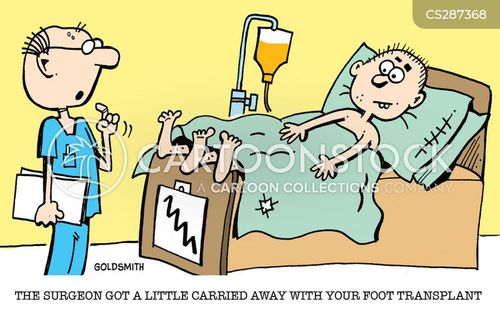 I could do a mean moon walk with these li'l beauties.....