Nice to av a catch up.....
ha ha may b 40 years ago! may b 25 years ago ?? oh yes there we r !!! lol I wish )
Oh No......LMAO.......there we are !!!!!!
So I had a lovly lunch with my frend.....Its been about 4/5 weeks ( i think ) Senior moment......
I cannot see,I can not pee.
I cannot chew, most days, I havnt a clue
My memory shrinks.my hearing stinks.
No sense of smell,I look like hell.
The golden years are here at last.
The golden years can kiss my ass.
Mine was mostly Liquid.....i blame it on the lack of teeth....( or on my frend !! )
We chatted for hours and gave our jaws a good old work out...
For a change !!!!!
And what seemed like only minutes, had turned out to be 3 or 4 hours and it was time to get back to reality.
And a mug of strong coffee......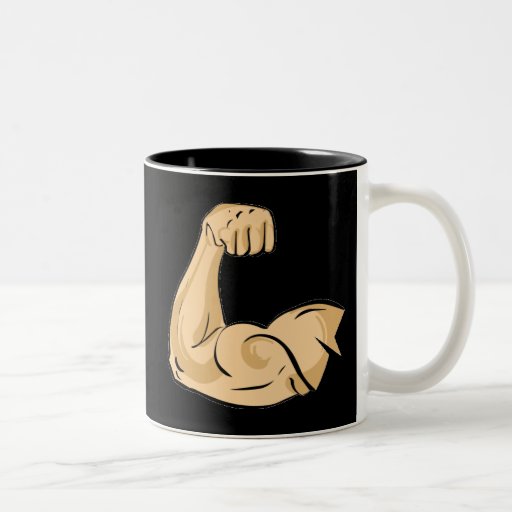 And of course then i'll need an
other
and this ones a bit ike me....yep u guessed it ...a bit wrinkleeeeeee.....