When people eat out they must think that it means....
Cus there is more food on the floor and on the chairs and down their selves than in their bellies!!!!
I wander what they would think if the food was served to them like this!!!!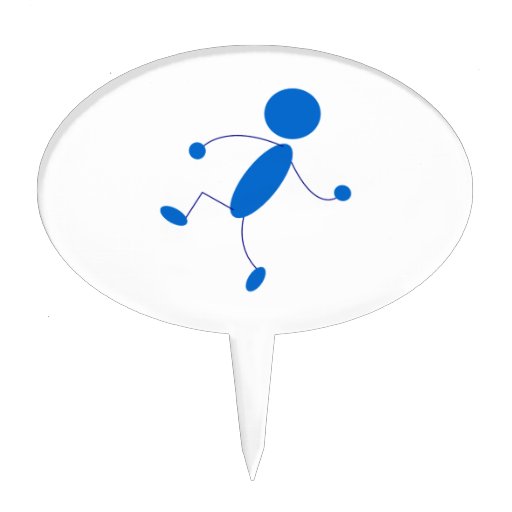 I wander if they treat their own homes like this.....God forbid......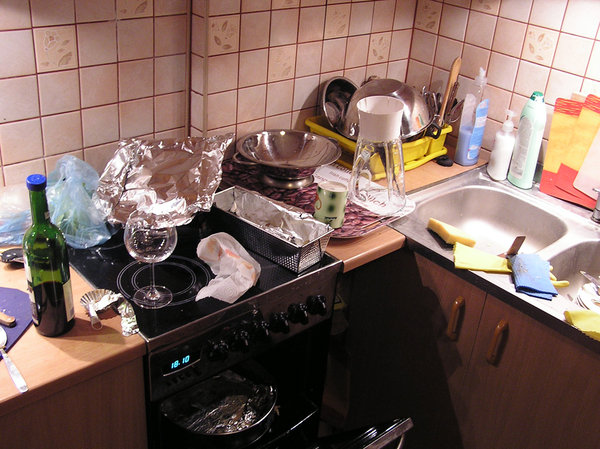 And i can just imagine how they would moan and groan if they went into a cafe and it was messy!!!!!