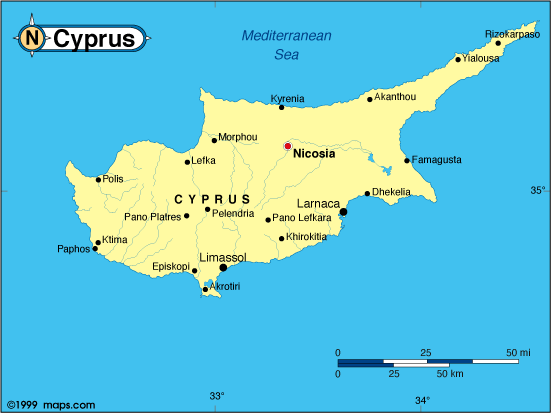 its done..its booked
I have booked a week to the beautiful Island of Cyprus...
and I can not wait....
Cyprus is one of my favourite places...
and I consider myself very fortunate as I have visited this beautiful Island on no less than 5 times 💝
Its fair to say that The 1st time was about 12 years ago and we didnt do much sight seeing..
It was more about relaxing and sitting on the beach and poolside ( although we did have a couple of my children with us ..so not really relaxing🙈)
It had changed so much when we returned about 7 years later to Protaras...although still incredibly beautiful..more hotels had sprung up where there was open spaces etc
We hired a car and went to the mountains...which was in complete contrast to the coast..the blistering heat ( visited in august) was replaced by cool green shade...with a canopy of lush green trees...we stopped off at a cafe where we enjoyed fruit and locally produced wine, both of which were delicious.
Last year I visited with my frend and went on a boat trip to see the sea caves...( which I intend to do again..it was the best bargain I've ever had...3 hr trip including lunch for $20..fab ) amongst other excursions.
I hadnt been to paphos area before ...always convinced myself I preferred Protaras..( even tho I'd never been there!!! 😮) so last year I went with a little bit of aprehension....
Boy was I in for a surprise..it was beautiful...and so much so that I have booked Paphos again...😍
The coastline was breath taking..
The cypriot people are fab..so friendly..and warm...( just like the weather 😍 )
and the wine isnt too bad either..
what is there not to like.....
I just hope I havnt jinxed it by singing their praises....😑....
( still got the north of Cyprus to do 😄😉 )