So Cinders did go to the ball....
and what was even more amazin was that this li'l number was hidin in my wardrobe !!!!!!! yep and the dress...lol
which was a really good job.. cuz i hadnt left enough time to find somethin i really liked!!!!!......( which , for me, is nothin unusual )
So just had the hair and makeup to sort out n we were off with several other members of my family...
if only it was this easy and the results were this good, oh well i can dream
Just as i thought, it was amazin...on arrival we were greeted by fire eaters
The venue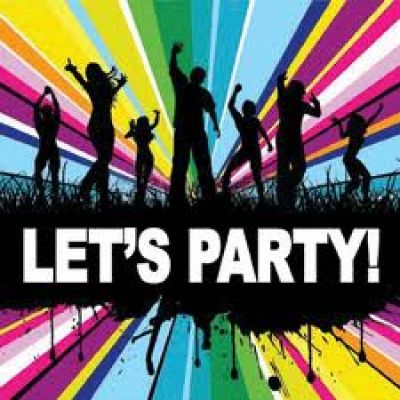 was lit up beautifully with lights.. n music was blastin from the building into the dark night....
Inside did not disappoint...lavishly decorated....people filled the space decked out in beautiful dresses and suits..hair do's to impress...n that was just the kidz...lol
the food was equally delicious and the night was a blast...dancin and minglin till the early hours of the nxt mornin..with 1 or 2 or was it 3 Chardonnays ?????
Sweet dreamzzzzzzz