Jealousy is a natural emotion, but it can be painful and difficult to control.
And just sometimes its really justifyable.....
So your best friend/sister/sister-in-law is absolutley gorgeous, she is breathtaking, she is everything you always wanted to be...
And even worse you love and admire her very much, s much as it would be easier you just cant dislike her....
So its goes without saying that every one else is going to find her irresistable too

(

including your husband

)
He dosnt have to say anything....you just know....

she would only have to smile that beautiful smil

e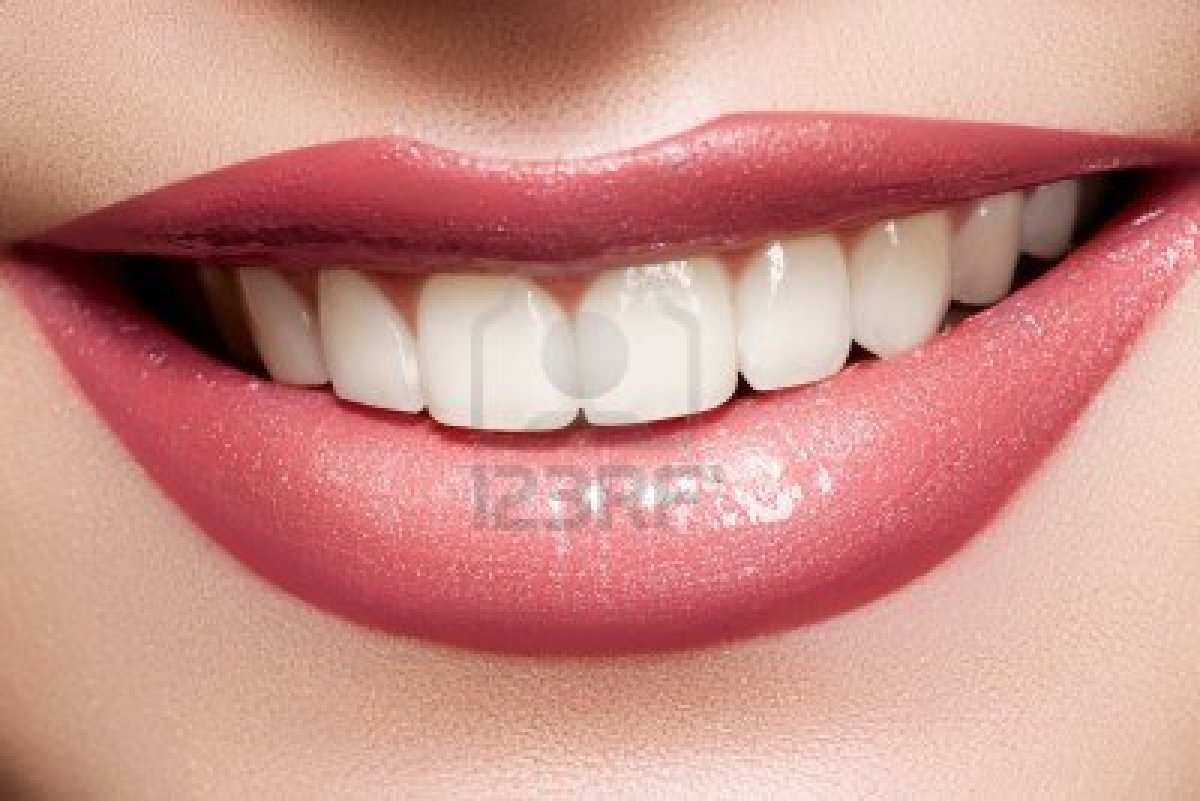 Flash those beautiful eyes
This is a very difficult situation because although you love spending time with her you definitley dont want HER and your husband in the same place at the same time....
Irrational YES ?? unfair YES ?? can anything be done to help NO !!!
She will always be that beautiful and you will always be that insecure ( and rightly so !!!! )
If we get reincarnated can I come back looking like her please!!!