#I got a fright.....a few days late
I suppose when you say it like that it dosnt sound too scary....but a few days turned into several...several turned into a week....and eventually it was up to 10 days late!!!
And yes this was definitly accompanied with severe perspiration!!!!!
PANIC I THINK THEY CALL IT
At 50 something I was gonna be a geriatric mother...(but how could that be?? ) yes I've had 5 so i know how it happens...what i mean is
Not that I wouldnt welcum The Lords most precious gift with open arms, BUT, I am the wrong side of 50!!!!
thats it....i'm old ...my bodys old.....
my eggs are old
I now know why i'm late....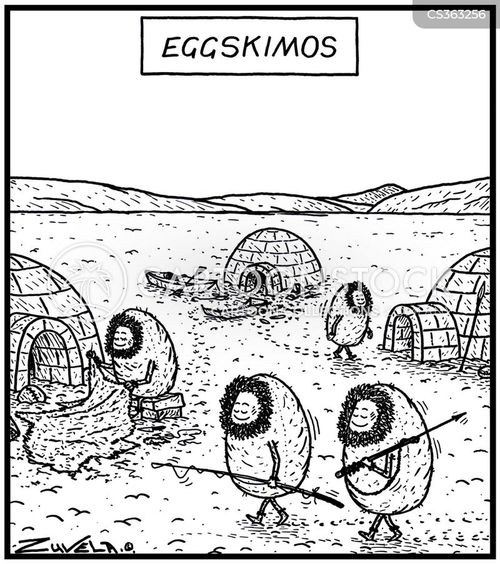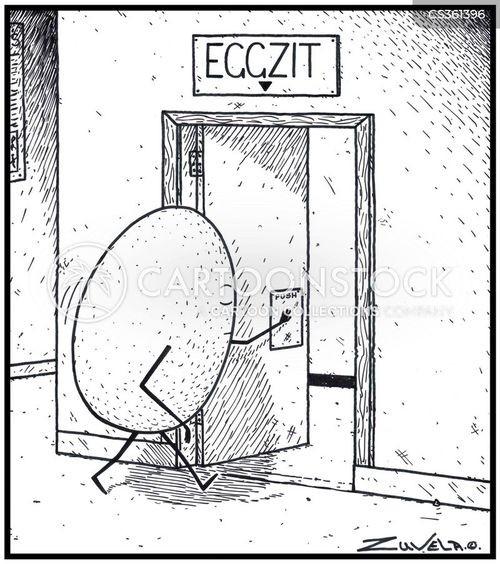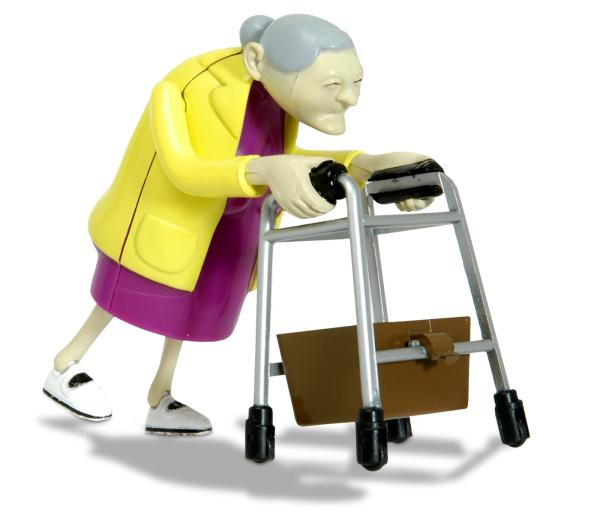 Just like meself my eggs are shortsighted...cant find the exit
feeling the cold ....dont want to leave the comfort and warmth of their home
a little fragile...needs a zimmer frame