So I'm trying these facial cleansers..
and thought i would let you know my findings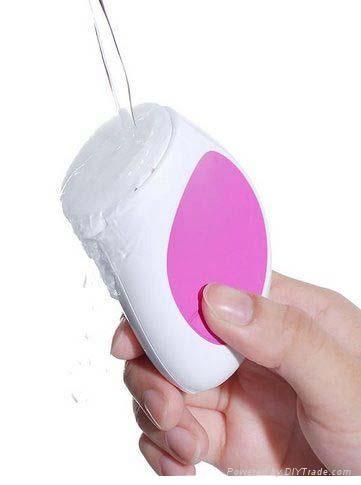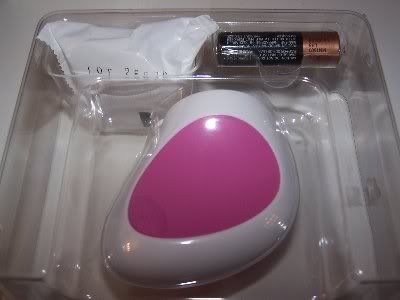 The first of its kind, the Neutrogena Wave® original vibrating power-cleanser is still shaking up the cleansing world with its gentle vibrations. It's guaranteed to leave skin feeling softer and smoother after just 1 use, and cleans 10x deeper to remove more oil, dirt, and makeup than traditional cleansing. It's so gentle you can use it daily. Plus, it's water-resistant, so you can use it at the sink or in the shower.
Gentle for daily use
2 weeks supply of foaming pads
Dermatologist tested
They come complete with a battery ( which in todays economy is very unusual ) and a small pack of the soap pads which are replaced each time you cleanse your face. They are very easy to use and easy to wipe clean, ready for the next time you want to use it.
Although it does say it can be used daily, I personally would use it no more than once a week. I have quite an oily skin.
I find it leaves the face smooth and glowing, ready for your favourite moisturiser.
I have not tried any other similar devices so unfortunatly can not give a comparison.
I think it would be a very nice facial treat if this could be done at a salon, may be, whilst us ladies ( and gents ) could relax and may be have a nice
With a nice afternoon tea to follow