so I have done my 1st training day in my new job!!!!
And its running like clock work....
Yeah right!!!! when the other gels do it...may be
Lol...looks more like... when I do it...
On the positive side....the company is very professional and every one is really friendly and encouraging
'You'll be fine'
'Your a natural'
'You've got it now'
err no....lol
And they think I'm gonna be ready to do my 1st day alone in a fortnight!!!!!
😨

😨😨😨😨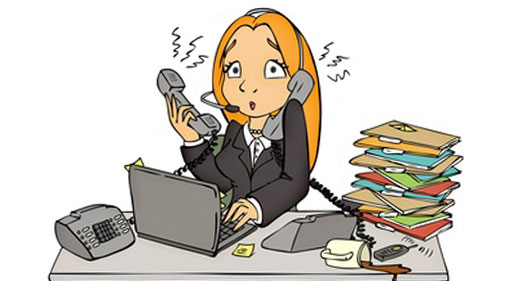 just popping you on hold...
OOOOPPPSSS moment....I cut the President off!!!
( Help!!! )