so tomorrow will no doubt require a lot of deep breathing and focus....
No.... Its not a new #lesmillsbodybalance ( if only )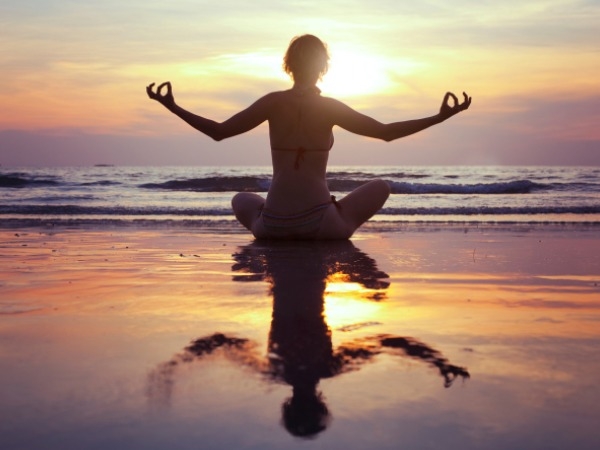 (
india times.com
)
Its the 1st day of my new job!!!
How do I feel?
well ..lets see now..
excited ( definitely )

fortunate ( yes )

nervous ( without doubt )

scared ( a little )

inadequate ( of course..cus thats me )

determined ( always )

sad ( i will miss mt Monday #bodybalanceclass but i will try to bring a little of it into the work place )
so lets see what adjectives are on the list at about 5.30 tomorrow night.....