so yes I am still very shocked at some of the scenes that i saw in my old job!!!
And yes there is a constant reminder with all the media attention at the moment about the state of our social services...
the dire state of our NHS ...
which is having a profound affect on our sick and aged population
( and yes this is in the Uk !!! )
So all the money that our poor old folk ploughed into the system over the last 60/70 and 80 years has already been spent!!! daylight robbery I'd call it and nobody to answer the crime!!!
which brings me back to my blog.....
how some ( and I know that it is NOT right across the board) of our old folk are living
the care homes that some live in are awful to say the least, smelly, cold, boring ( and I mean by that , no stimulation, ) old people sat there staring in to space, sad, rocking, shouting for help, or just a little conversation... food down there clothes
and believe me this is just the tip of the iceberg...and a very brief description of reality...
And this is just what I witnessed...so so sad
Dont get me wrong I Know this is not true of all care homes...believe when I say...that i went into some really lovly ones
Tables beautifully laid for lunch.....Hairdressers at the ready...our old folk doing jigsaws and playing games... smiling faces....clean sweet smelling homes....
I am not an expert and would hate to estimate which is more probable in the uk...( but I have a good idea!!!! )
But shouldnt all our old folk be treated to a nice care home with all these luxuries...
And no I dont have the answer..I wish I did....I wish I could just wave the magic wand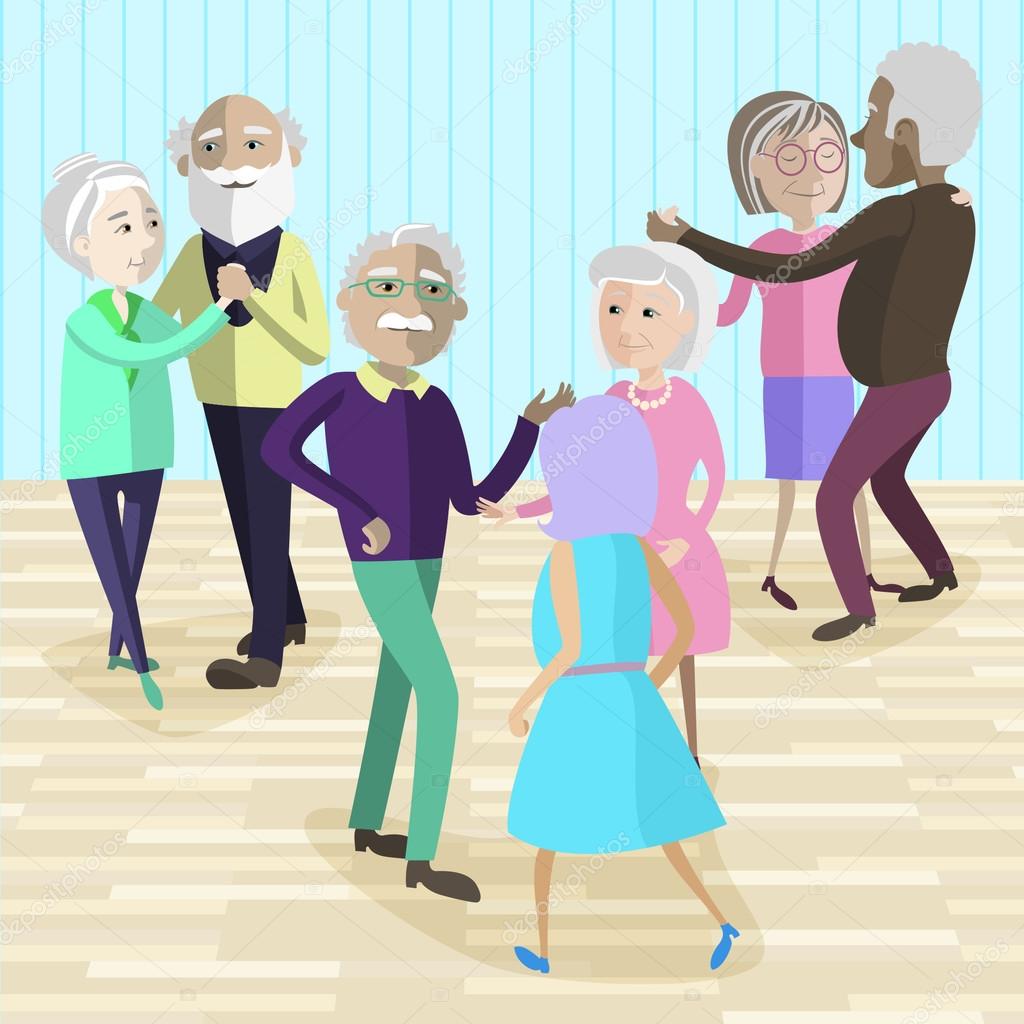 And every credit to the fantastic staff...because where would our old folk be without them...and most of the staff I met in my job were lovly caring individuals
I live in hope that one day all our care homes will be amazing places for our old folk... they deserve it