The simple things which make the start of my day a CHILLED one!!!
Unelievable but true...when i get all my veg prepped before I leave the house in the morning, I usually have a less stressful day.....simply because I know I havnt got to stand for the first 30 mins and prep veg!!!! simple...lol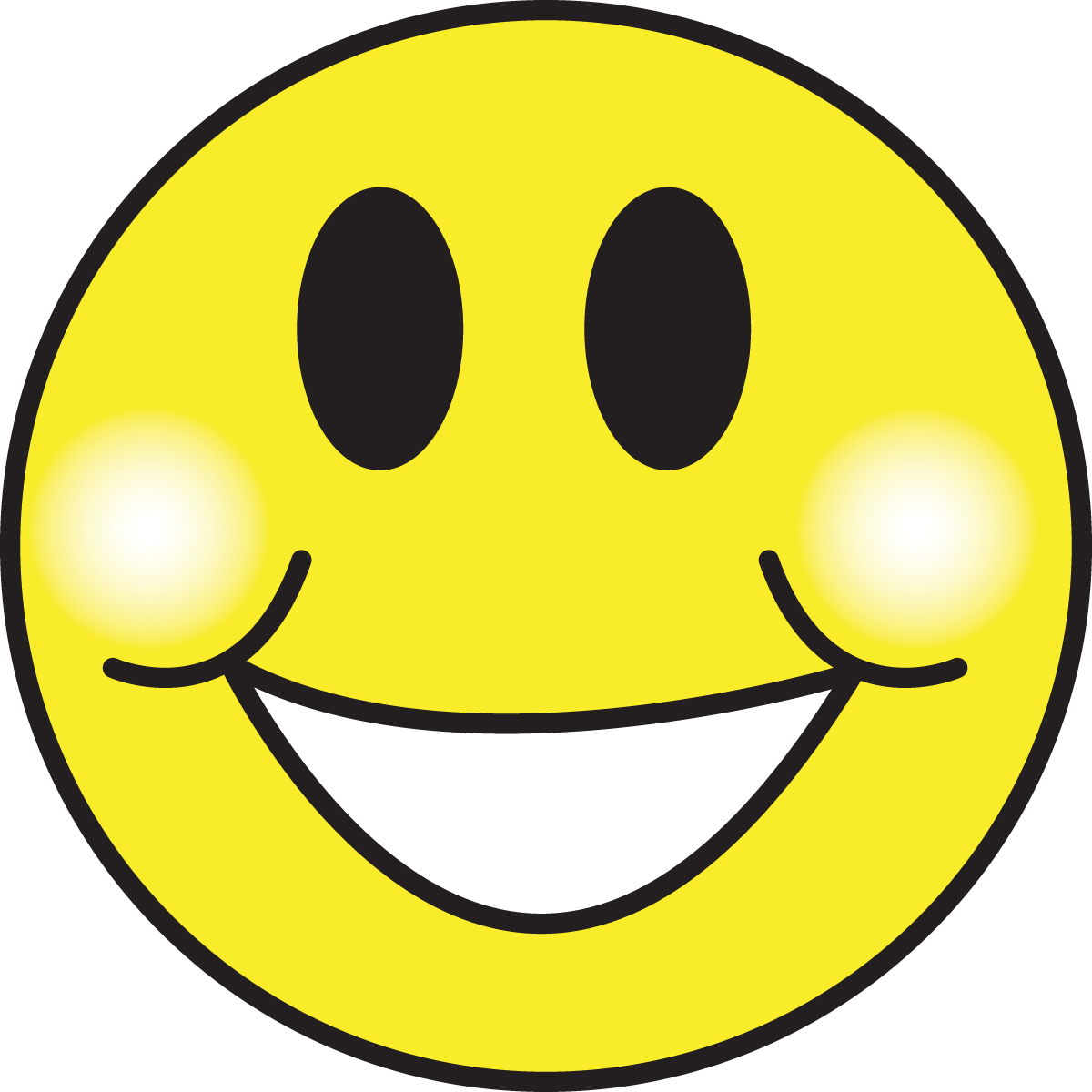 Which simply put means i can go straight to indulgence when i get back home......
Have a great day....x
.