Is it too late to begin a new years resolution???
Funny thing ...I've ben spurred on to make this new years resolution because my husband has suffered from a really bad back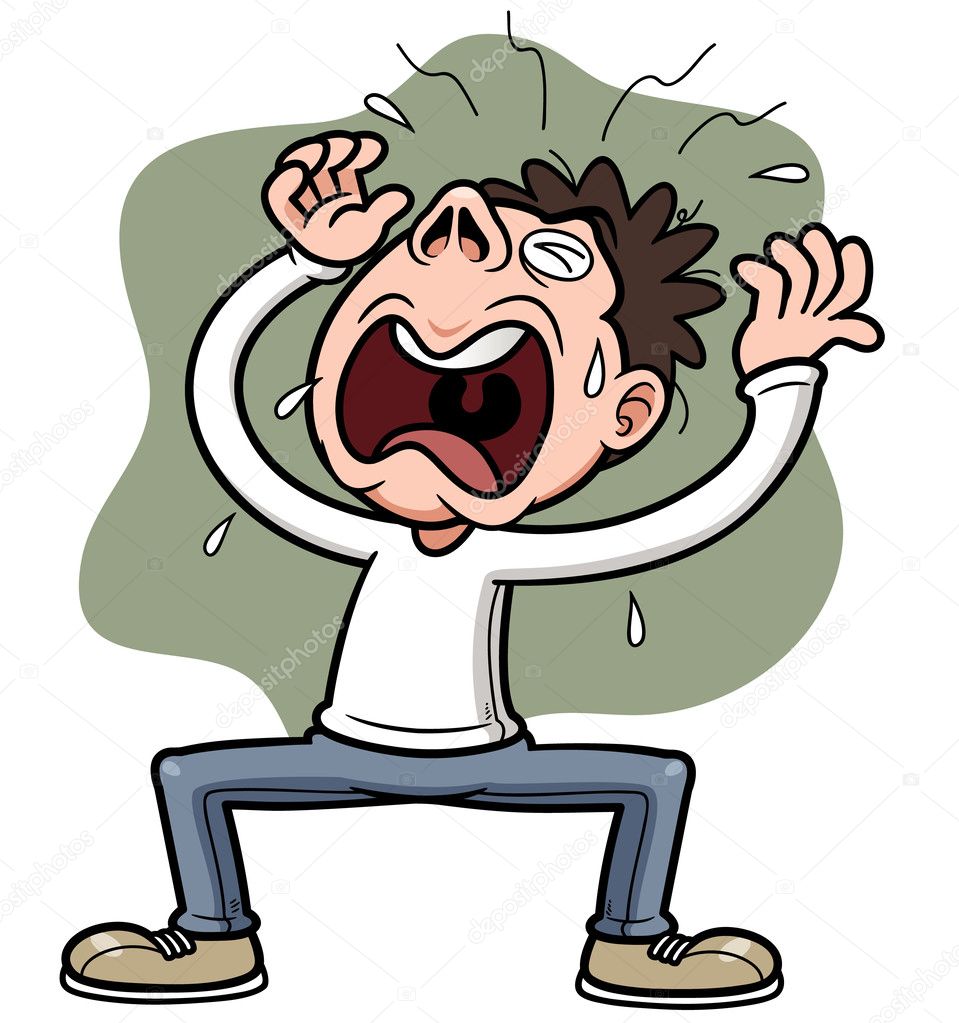 Bless him...he's a real workaholic...so just the fact that he has been out of action for a couple of weeks has mentally destroyed him, not to mention the physical excrusiating pain hes been in.
Over the 30 years we have been married i have never known him too actualy take time off due to ill health, sure he's been ill, it would be a miracle if over 30 years he hadnt been, occasional colds, several bouts of back problems, some quite bad cuts and a very severely sprained ankle...mainly the result of hard work and an over whelming desire to improve his empire ( which he has been working his guts at since hes been about 12 years old...but thats another story )
So what is it...this new years resolution..I hear u ask ????
Obviously to be fitter...but not just that!!! no i am goin to learn how to do yogaaaaaa.
Yep I'm gonna b fit n flexible n healthy n live to b well over 100 ( hopefully ) lol...well thats the plan
I've always been interested in yoga, but in a kind of half hearted way. But afer trying almost everything else ( except for surgery ) my husbands back was no better!!! So i suggested stretching and that transpired into a few yoga stretches ( and a few fits of laughter, n I think that helped ) and wether by luck or judgement, they really seemed to be helping, which set me thinking that we could all benefit from being more flexible.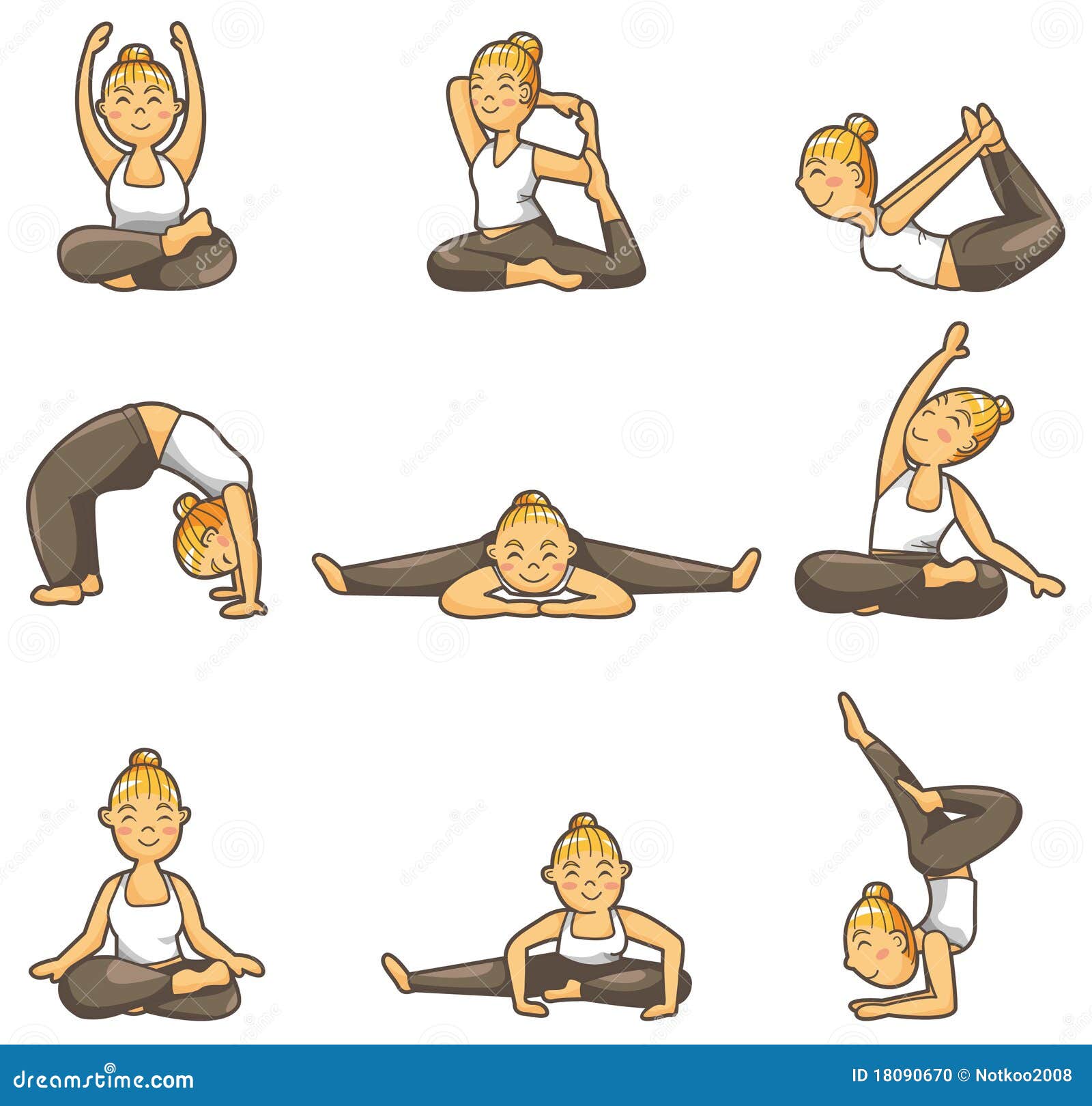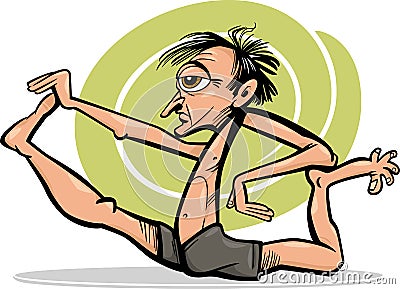 If i dont blog for a while....u wil no i have got myself into a knot...n cant get out!!!! lmao