Good Friday....
Good Friday in United Kingdom
Good Friday commemorates the crucifixion of Jesus Christ and is a public holiday in the United Kingdom. It falls just before Easter Sunday, which is the first Sunday after the first full moon on or after the March equinox.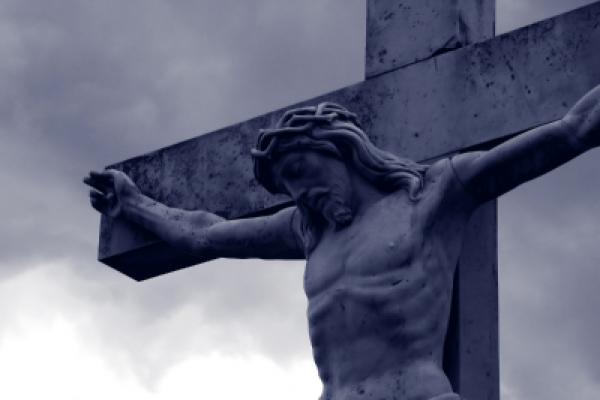 What do people do?
People who regularly attend church will probably attend a special church service on Good Friday. For other people, it is a day off work in the spring. Some people use the day to work in their gardens, while others take advantage of the long Easter weekend and the school holidays at this time of year to take a short vacation.
Many Catholics do not eat meat on Good Friday. This means that, in some areas, it is common to eat fish on this day. It is traditional for all denominations to eat hot cross buns. These are made of leavened dough, to which sugar, currants and spices have been added. The top of the bun is marked with a cross made of flour and water paste or rice paper. The buns are eaten as they are or split in half, toasted and spread with butter. There is a traditional rhyme about these buns, which is often used to teach children basic music notes.