I couldnt resist editing it !!!! ( note to oneself blogger on mobile not a good idea !!! )
Yes I Have to admit I am little note nutter!!!!

Let me tell u more...
As i 've got older....yes yes I sed it.... ( and not gracefully
)
I feel the need 2 write notes and lists everywhere for everything! !!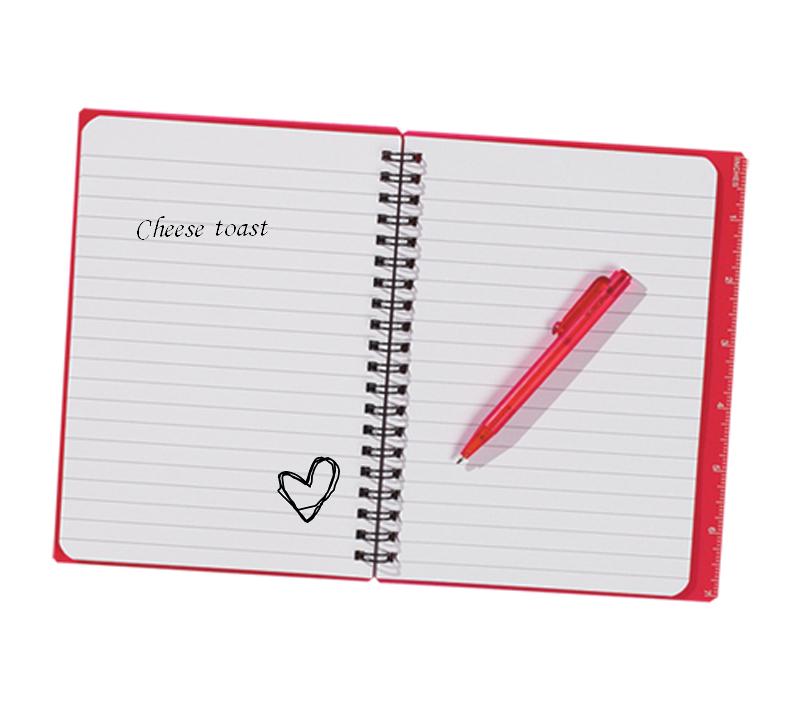 Annd there's more....
God forbid I even leave a txt 2 myself to tell me 2 look at my notes !!!!!

So i am just browsing my Phone motes !!! And i find my 'things 2 get for my holiday '

And yes u guessed it....theres things I forgot to get.....
But on the bright side...it wasn't my passport
Happy holidays