Suggestive hand talk!!!!!
We all do this lets face it...talk with our hands....
0ne !
Two!!
Zero!!
I got my eyes on you !!
I have an elderly lady neighbour...shes great...funny ( without realising it!!! )
Her 'hand talk' is great.......just the other day she was explaining tto me that she had made a chicken broth for her husband who is poorly in hospital....
She put both hands to her chest and continued to tell me how she had put a nice couple of chicken breasts in!!!!!!!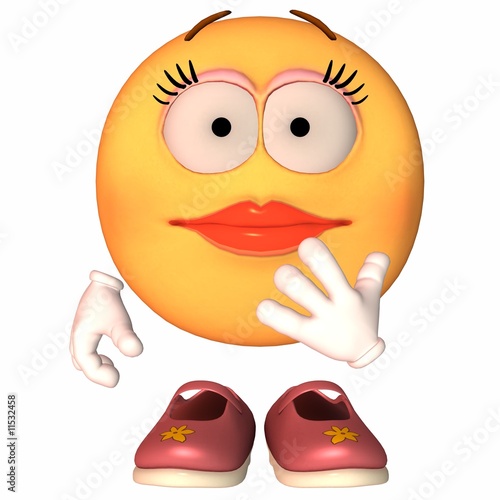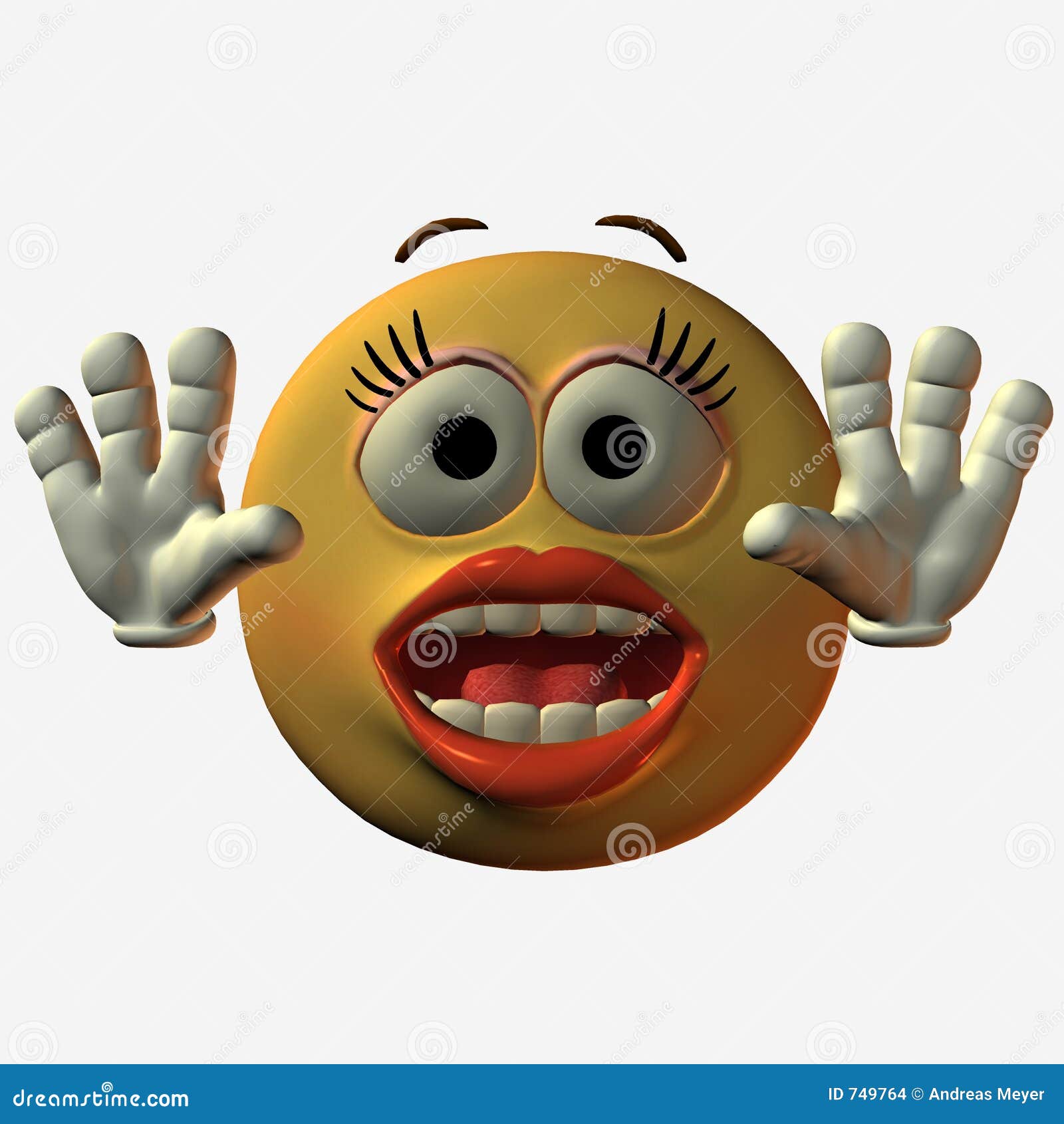 I was dreadin her telling me about the carrotts!!!!
Old Folk......they put a smile on ye face