So
Shrove Tuesday
is the last chance to indulge yourself, and to use up the foods that traditionally aren't allowed in Lent. Pancakes are eaten on this day because they contain fat, butter and eggs which were forbidden during Lent.
Not every body observes this tradition...but either way it can be a very yummy day....and an opportunity to try and give something up either just for a li'l bit of a challenge or for religious reasons for the next 40 days...with the knowledge that thousands of others are right there with you too....enjoy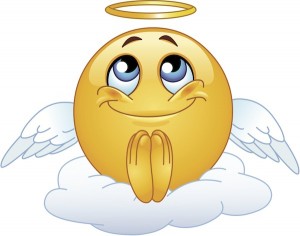 Dont worry if you have a few fails and cheats...just start again and try to do better ( like me !!! lol )
And you can run all those calories off in a pancake race !!